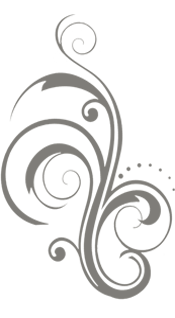 . . . expect nothing less than perfection!
E&G Parousiasi Decoration Ltd proudly offers some of the highest quality products and worldwide known brands thanks to its partnership with leading manufactures.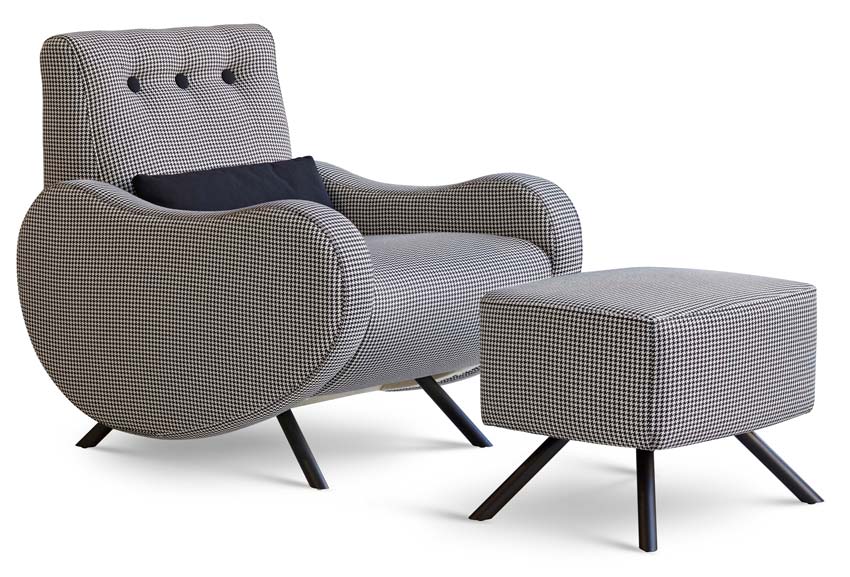 OUR MISSION
In a world that's changing so quickly we open the new age in the Interior Designs.
Our Mission is to provide the highest quality products, and services at competitive prices to the Cyprus Market by developing long-term relationships with customers.
E&G Parousiasi Decoration Ltd was established in 1995, since then as a result of hard work, excellent service and products quality, Parousiasi earned the customers 'appreciation and therefore is leading the Interior stylish home and businesses decoration.
Over the years the Parousiasi store became able to cover the Interior decoration needs of a place to the maximum, offering a wide selection of parquet, flooring coverings, home textiles, curtains, roller blinds, wallpapers, accessories and furniture.
The selection of our product brands over the years, was time consuming and especially attentive in order to ensure the top quality that would satisfy even the most demanding of customers. For over 20 years we evolve successfully as we learn, offering our clientele a wide variety of the best solutions for their homes and businesses.
Let our experience assist you in creating the perfect place for you!
---
Yours sincerely,



General Director